NLUG has always been a great place to share job leads or look for talent to fill a position. Feel free to post job related posts on Slack ,or our in our Google group. We even have a dedicated 'Job Leads' Channel in Slack.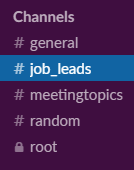 Now that we have Vaco as a sponsor, NLUG is an even better career resource.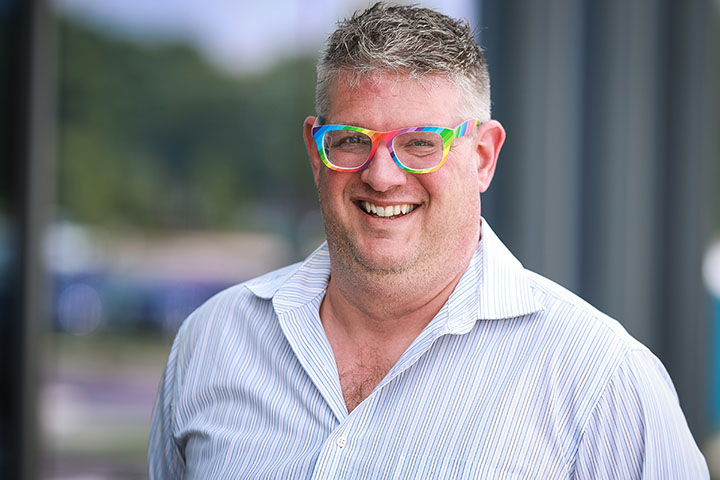 Spin is the Vaco rep who is most involved with NLUG. Feel free to message him directly here.